We offer vocal lessons Monday-Friday from 1-9 pm,  Saturdays from 9-3 pm and Sunday 9-2 pm.
Voice lessons are $44.00 per 30 minute private lesson and you would come once a week. There is a one time registration fee of $35.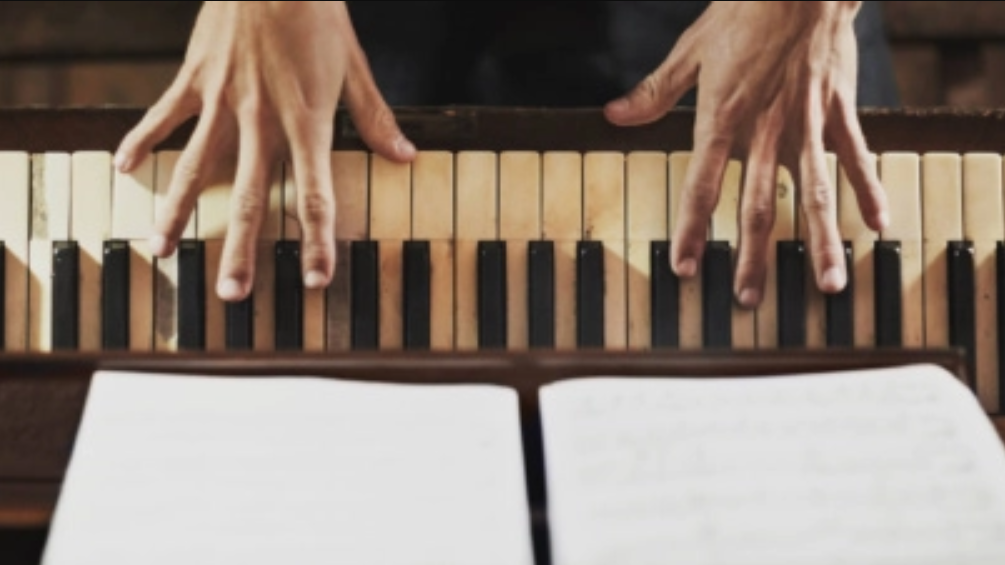 Our voice teachers teach a variety of styles from classical to popular music. If you have always wanted to be a better rock, pop, country, jazz, musical theatre or R&B singer, then we have the right voice teacher for you. Voice students spend time each week doing physical exercises to improve their vocal range, ear training, breath control, vibrato, tone production, enunciation and more. All voice students set goals with their teacher to work on sounding like their favorite recording artists, or if they prefer, to develop their own unique voice.
Frequently asked questions:
What do you learn in music lessons?.
That question is often asked by prospective students. The answer is that our teachers make it a priority to get to know you on a personal level and to become familiar with your personal musical needs and goals. We do not treat every student the same in terms of what and how we teach.
A seven year old having their 1st guitar lesson will have very different needs than a fifty seven year old taking up piano for the 2nd time. The main reason to choose our School as your music lesson provider, is that we are sensitive to the fact that every student is an individual. If you enroll here for lessons, we will work with you to make a plan that will fit you needs and musical preferences.
At the first lesson your teacher will ask you about your favorite type of music, and set goals to help you accomplish whatever musical aspirations you have for yourself or your child.
Please watch this video about our piano lesson program to learn more:
https://www.youtube.com/watch?v=PAfrBefHX7k
What styles of music do you teach?
We teach all styles from rock, pop, musical theatre,  jazz, country, blues and classical.
Are your teachers qualified?
All our teachers have university training or professional performance experience and have warm and friendly personalities.
Take the first step towards your musical goals today!
We have rolling admission so you could start as early as next week.