Welcome to Us!
attend our music school
Welcome There
Willow Glen Music School
At our School, we share our passion for music with students from all walks of life. Whether young or old, beginner or master, our students grow!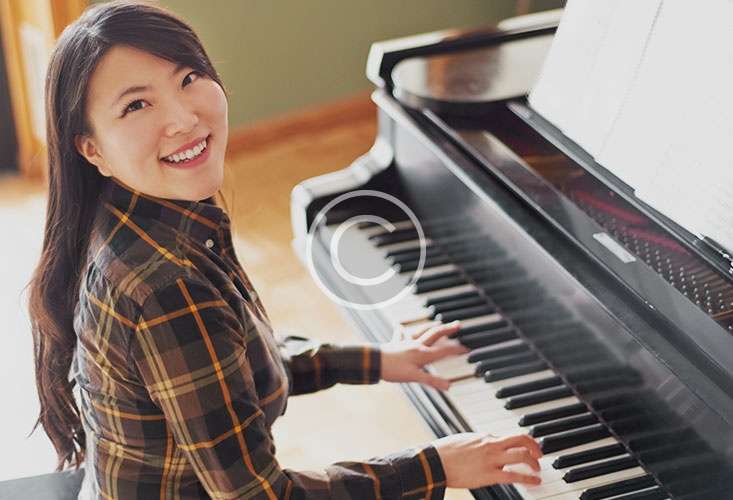 "I never have to ask them to practice…"
...they play for fun and I had to buy a keyboard with earphones so they could both play at the same time because one piano in the house was simply not enough. I was worried at first about the group lesson and how that would work, since my old fashioned brain is still stuck in the one-to-one private lesson scenario but my kids love it! It is a great outlet for Melissa, now in middle school, who writes her own songs and record it. The group lessons seem to give her a different and broader understanding of music, and how to harmonize and use cords as background while singing. I made the switch from 12 years of classical piano to syncopation/jazz, and THEN I really enjoyed piano for the first time. I see that joy in Melissa now and I'm so happy that my kids play for the love of music.
Music Classes
Explore Our Music Classes
Free Demo Class for children age 6+
After the piano lesson demo, you'll have enough information to make an informed decision about piano lessons. Know this too, Willow Glen Music School never requires a long-term commitment. Students are on a month-to-month basis.
For over 10 years, Willow Glen Music School has been helping parents instill music training as a part of their everyday lives. At our school, piano lessons, including music theory, not only help develop young brains now, but as the students take their music training into adulthood, they maintain an added dimension to their lives. When fostered in a fun and encouraging way, playing an instrument is a lifelong gift that can begin now for your child.
Contact Us
Contact Info
Our Location
1060 Willow St #9, San Jose, CA 95125, United States
Phone Number
Email Address