About Willow Glenn Music School
Our Passion is Music!
We have over 400 students take Music Lessons with us each week in San Jose.  Kids and Adults love to come here! We are the largest school in our area focusing on just Piano, Voice and Guitar. What makes our studio different?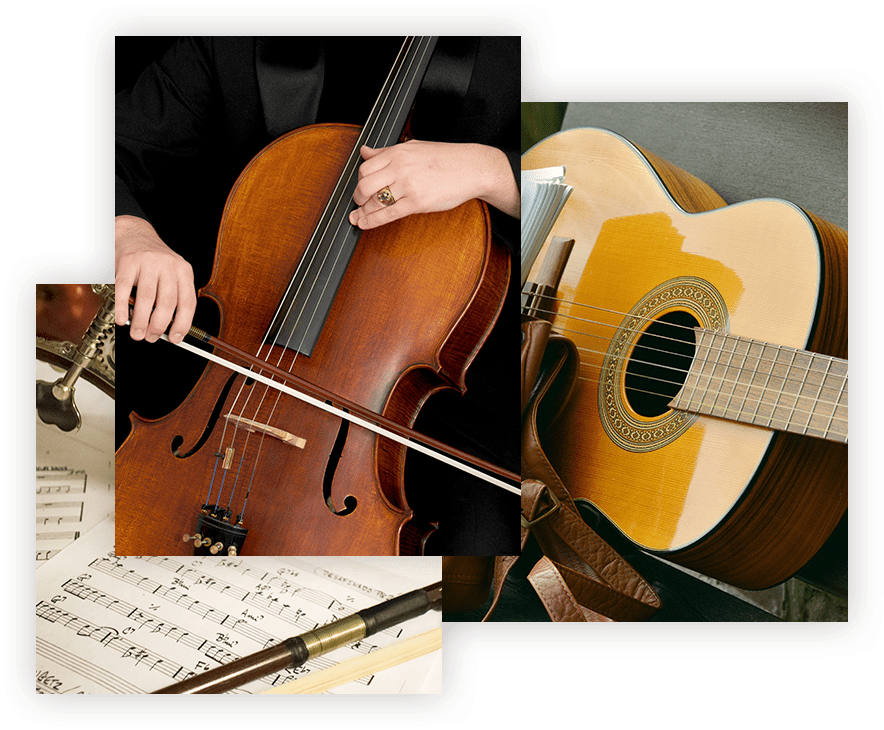 About The Studio
I really believe that we can motivate students by engaging them in a different way. I take a unique approach to teaching kids. Instead of the traditional, cranky teacher who demands that kids go home and learn their songs on their own… All students learn their music during their piano lessons.
This means that students leave their lessons empowered and excited because of what they have already done! We start incorporating music that students want to play within months, not years!
This is very different than what most adults who quit piano lessons experienced. We are leaving "traditional piano lessons" behind… in favor of a format that takes pressure off of the student to "get it right for the teacher."
Right now, the Studio has over 100 kids enrolled in my weekly accelerate piano lesson program! We have students from Willow Glen, Los Gatos, Saratoga, Downtown San Jose, Morgan Hill and even as far as Gilroy.
About our Instructors
Teaching Staff
Fantastic Music Teacher Family
Our instructors are caring individuals who develop relationships with their students. They are relatable, fun and friendly people that want to make music learning a positive experience for your or your child. Some of our teachers are current college music students, and some have masters or doctorate degrees, but what matters most to us at our school is their ability to connect with "you" the student.
Success-Based Lessons
Our teachers understand the need for a personalized and unique approach to learning and so tailor lessons to suit the individual needs of each student.
Would you like more information? Or to come in for a tour of the studio? Click below to get started: